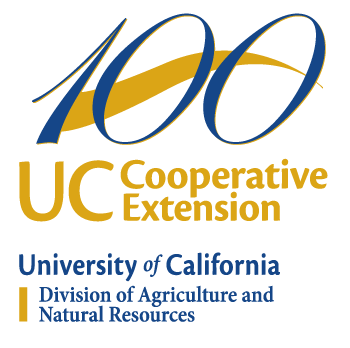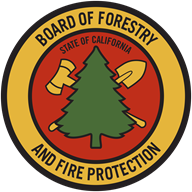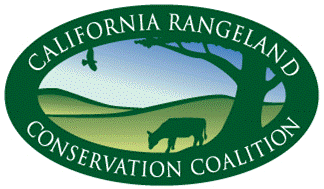 Rangeland and Fire – February 24, 2023
The University of California Ag and Natural Resources, the California Rangeland Conservation Coalition and the Range Management Advisory Board collaborated to present this Rangeland Conference.
AM: Navigating the Proposal Process for Wildfire Fuels Treatment Using Prescribed Grazing
Range Management Advisory Committee – RMAC
PM: Working Rangelands: Graze to Reduce the Blaze
CA Rangeland Conservation Coalition Summit – CRCC
 Point Blue Conservation Science Photography Contest, Booths and Posters, too!
Photos and Presentations will soon be posted.