A Resolution and Commitment by Rangeland Stakeholders to Working Rangelands
Together the Signatories formed the California Rangeland Conservation Coalition (Coalition). The signatories have pledged to work together to preserve and enhance California's rangeland for the natural resources while supporting the long-term viability of the ranching industry that manages the rangeland.
The Rangeland Resolution recognizes that the health of these rangelands and the diversity of values they support are largely due to grazing and other land stewardship practices of the ranchers that own and manage them. It is affirmed by agricultural organizations, environmental interest groups, and academia, as well as state and federal agencies.

Signatories either conceptually support the work of the Coalition or are actively engaged in working on their own or with other partners to fulfill the underlying principles of the Coalition as stated in the Resolution and outlined in more detail within the Strategic Plan.
The Strategic Plan lays the foundation for Signatories to work together to acquire additional federal funding for conservation programs, coordinate permitting processes, garner support for cooperative conservation projects, fulfill research gaps, conduct outreach on the positive role of managed grazing and provide incentives for ecosystem services.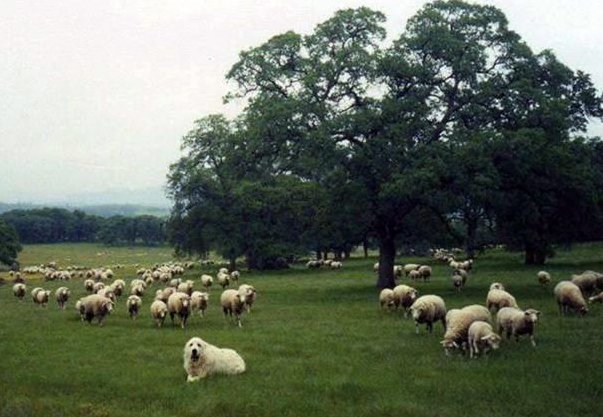 The value of grazing and other land stewardship practices of California's ranchers is being increasingly acknowledged as not only a preferred land use but also as an essential resource management tool. Recent published research studies on rangelands throughout California have documented the positive impact of grazing on habitat of several species of special concern. For additional details please look over the rangeland research included on this site.