2023 Summit Photo Contest
The contest is closed. Please begin now to enter next year. In the meantime, enjoy California's working rangelands and keep your camera handy to capture the landscapes, people and wildlife.
The photographs will be posted on this website and will be used in CRCC outreach during the year.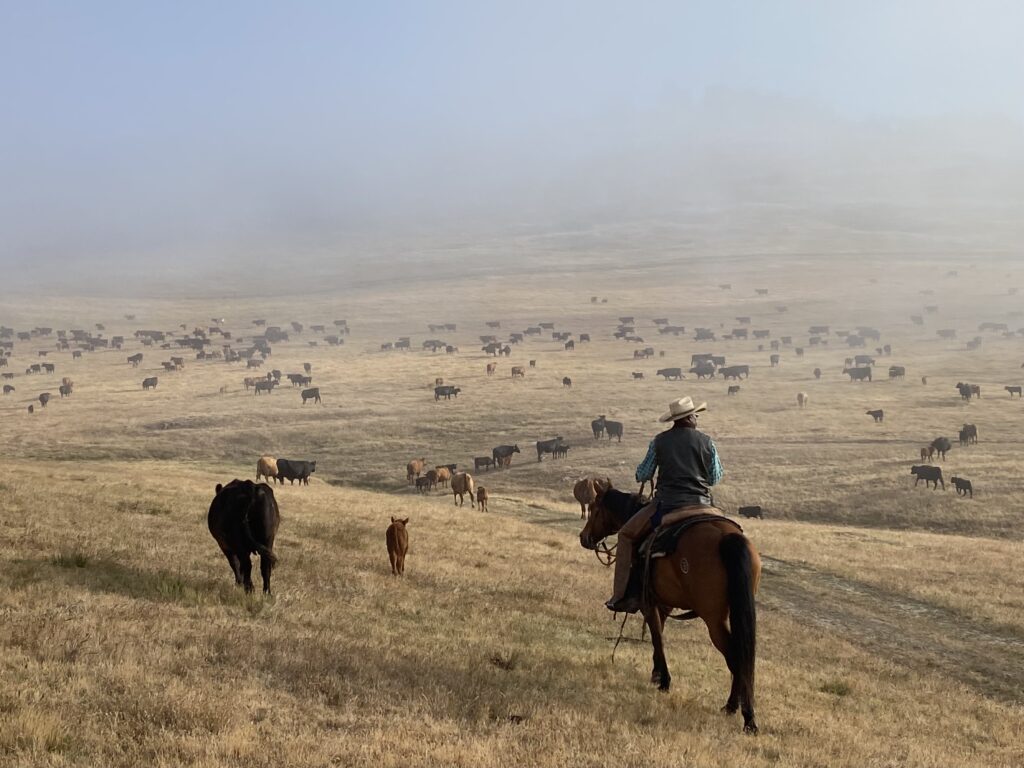 ---
Photo Contest – Model Consent Form
Please return via email with photograph submission.
I consent to ______________ using the photograph of me as an entry in
(Print Photographer Name)
the 2021 Rangeland Summit Photo Contest and to the photograph's and the California Rangeland Conservation Coalition's future use in print materials, publications, marketing materials, on the internet, or any other lawful use or reproduction.
Title:_____________________________
Name of individual in photograph:__________________________________________
Address:______________________________________________________________
Signature: ___________________________________________Date______________

Minor Model Consent Form
If subject is under 18, I _____________________, parent of guardian of the minor,
(Print Name of Parent or Guardian)
_____________, consent to the use of the photograph of this minor as an entry
(Print Name of Minor)
in the 2021 Rangeland Summit Photo Contest and to the photograph's and the California Rangeland Conservation Coalition's future use in print materials, publications, marketing materials, on the internet, or any other lawful use or reproduction.
Address:______________________________________________________________
Phone Number:________________________________________________________
Authorization: Date______________
Signature of parent or guardian_________________________________