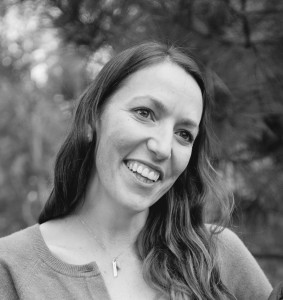 A Perspective. "We all have one perspective or maybe several from which we view the world, our industry, our communities, and the land we make a living from.  Growing up on a ranch and now operating my own has provided me with an awareness and love for working landscapes and the people that live upon them.  Working within the conservation community has provided me with an awareness and enjoyment of quality wildlife habitat and the pleasure that others draw from open space.  I look at a piece of rangeland and think, "How many cows does that run?"  My colleagues look at it and think, "How many bird focal species nest there?" Appreciating both is what my perspective has evolved to.
      This is what I value about CRCC and why I've chosen to be a rancher sponsor. The Coalition shares rangeland information and brings together diverse individuals from across the State.  The Summit, for example is a day to learn and share with hundreds of other folks, all passionate about the viability of California's rangelands in the near and long term.  Our perspectives shape our vision for the future.  Through collaboration we can frame our individual and collective actions to meet a shared future vision.
     But we need all stakeholders to be engaged, in order that voices are heard and a consensus is reached that meets the needs of all of us that live, work, play, and benefit from California's rangelands."
  Breanna Owens, CRCC President and Stewardship Coordinator, Western Landowners Alliance
Support The California Rangeland Conservation Coalition!
The California Rangeland Conservation Coalition depends on your participation and support. Your financial contribution and volunteer skills help us to initiate and facilitate efforts to conserve and enhance California's rangelands.  It also gives you a meaningful way to express your own conservation values.

Let's work together to achieve the goals in the Rangeland Resolution.  ksweet@cattlemen.net
Donate by Mail. Please make your check out to CA Rangeland Conservation Coalition or CRCC on the check. Mail your check to: CA Rangeland Conservation Coalition, 12233 N Flynn Rd, Livermore, CA  94550
Become a Rangeland Coalition Sponsor. Sponsors will receive recognition, ongoing information to use, and special event invitations. To learn more, visit our Sponsor page.