Each issue may contain: workshops or other events that are open to all; rangeland-related positions, grants and resources. Submissions welcomed. Subscribe, read and share with colleagues. Facebook publishes other content. Click on the date for the whole issue.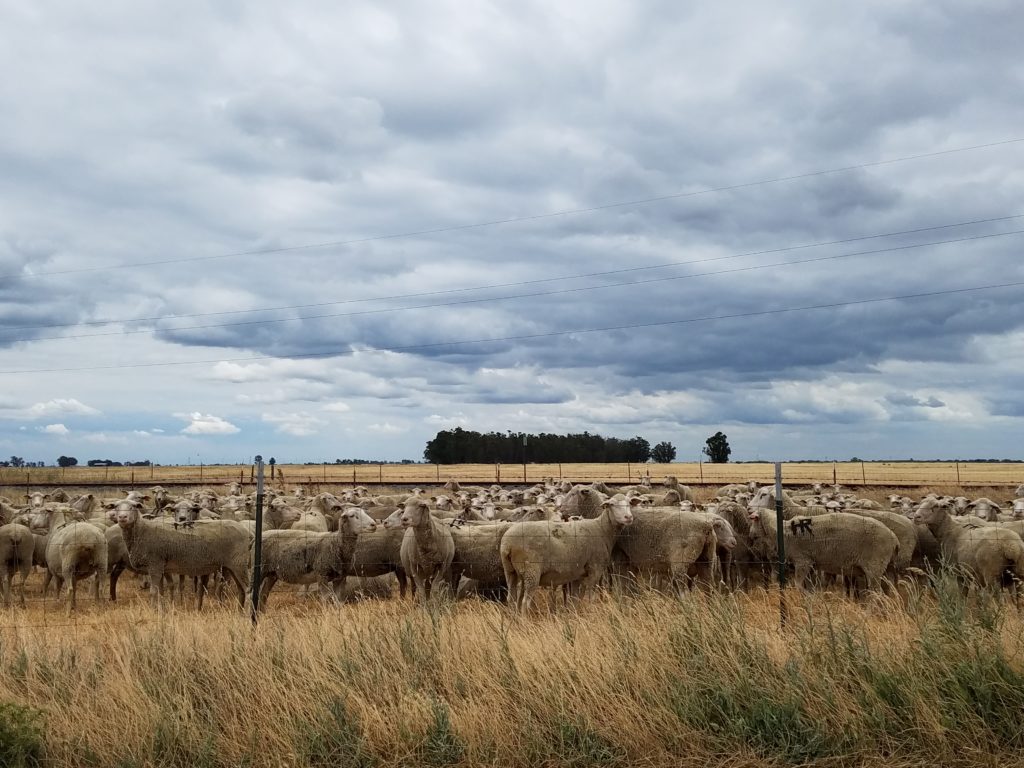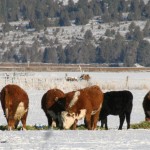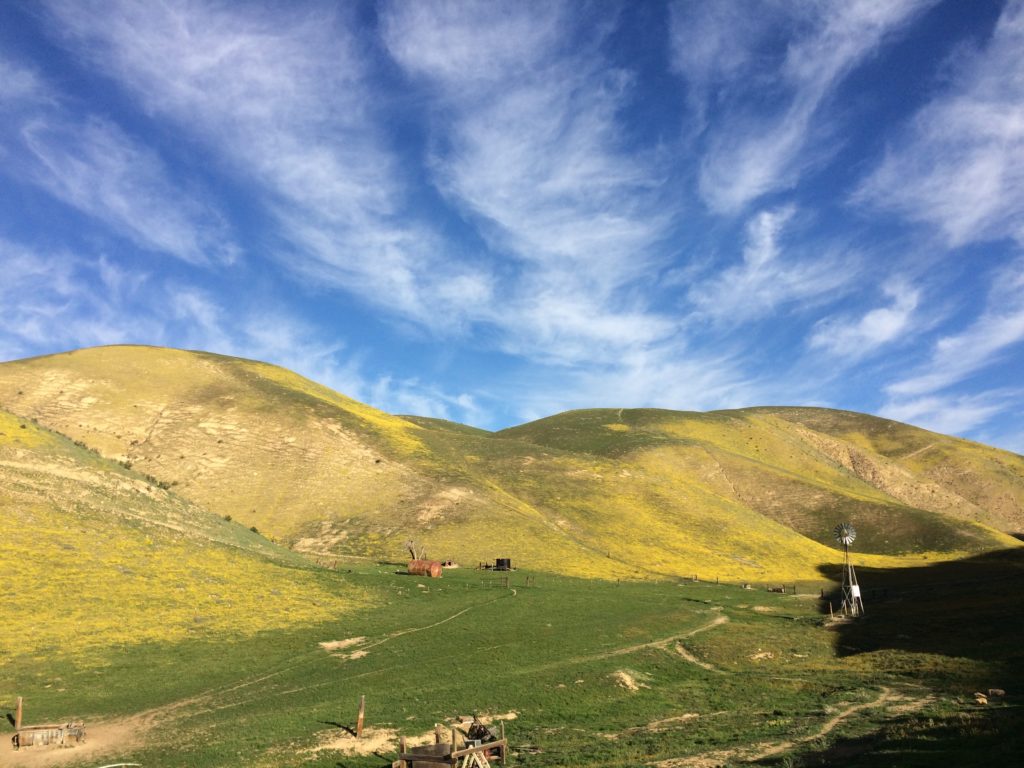 Photo: Early Bloom on Abandoned Carrizo Ranch, Jim Tietz, 2nd Place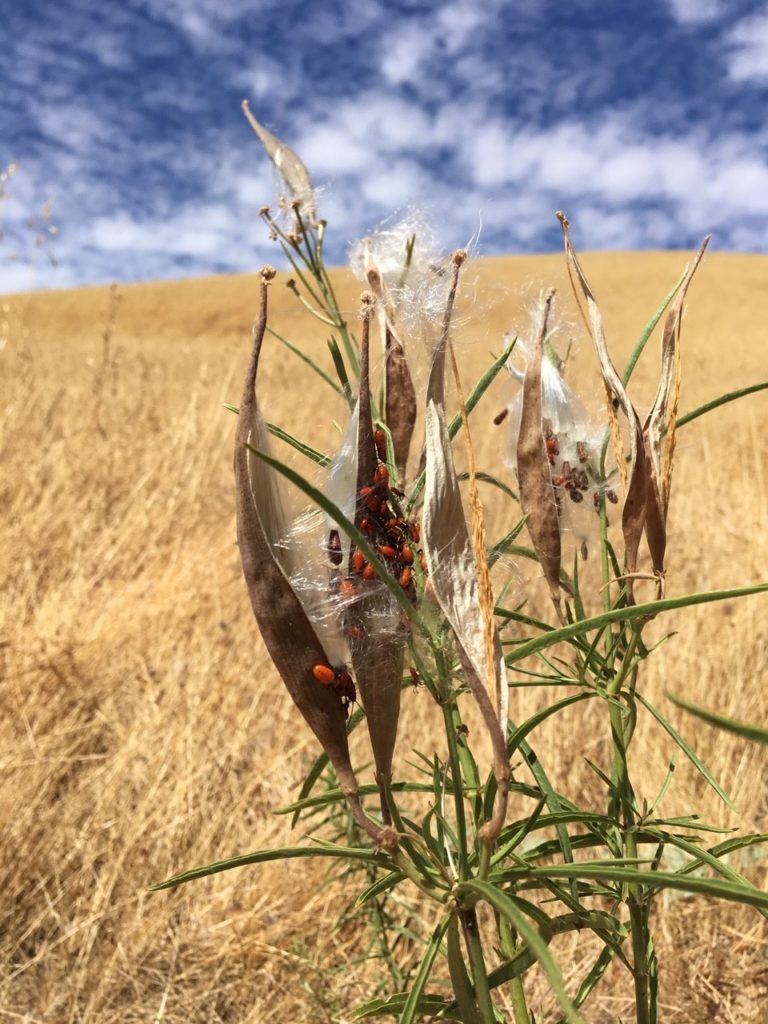 Summit Update & Notes. Presentations and contest photographs are published.
WILDFIRE, by Mike Williams, Los Angeles Rancher and Summit Presenter
Sow, You Want to Seed Your Rangeland or Irrigated Pasture. blog by Devii Rao, UCCE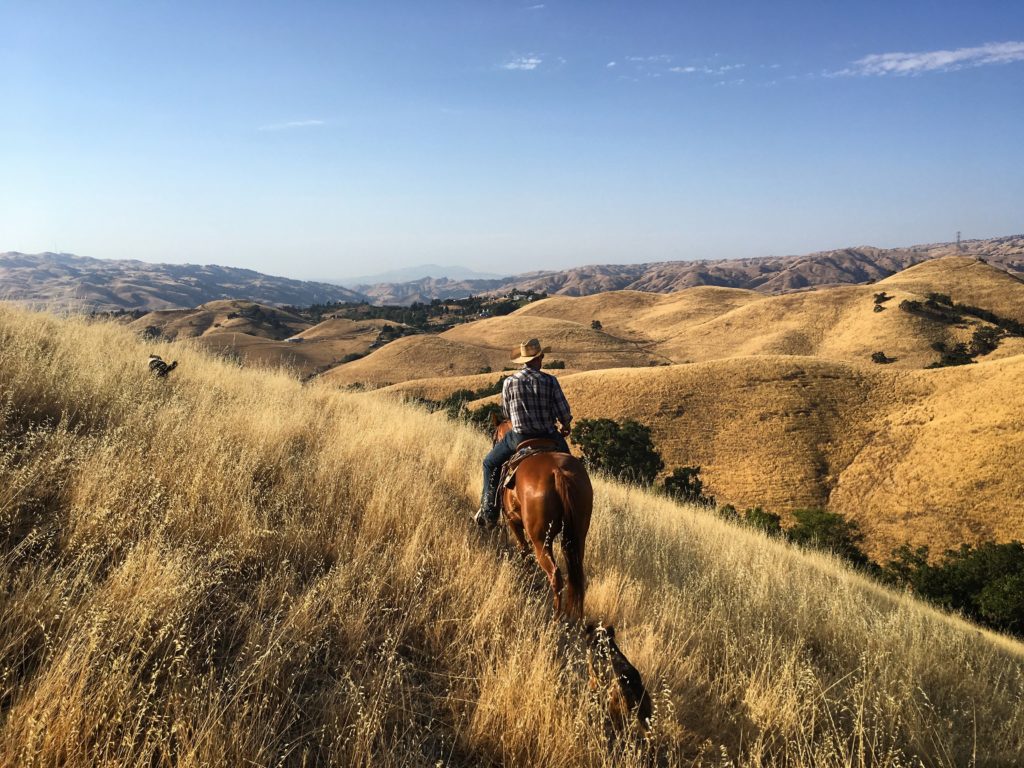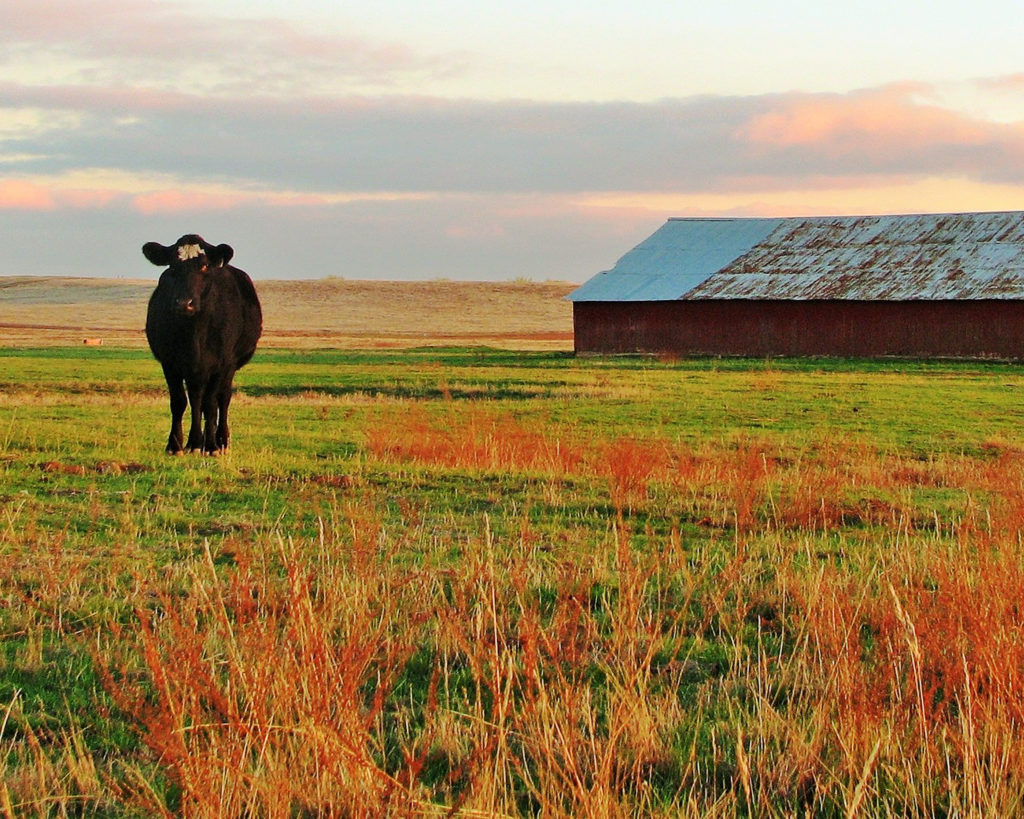 Summit: Preventing Catastrophic Wildfire in California – The Role for Livestock Grazing.

California Deparment of Food and Agriculture Farm/Ranch and Soil Grants
Red Barn, Sloughouse. Bart Cremers. 1st Place, 2018 Contest